| By: | P osted in AnnouncementsNews
NEW STORE ALERT: Noble House/Xception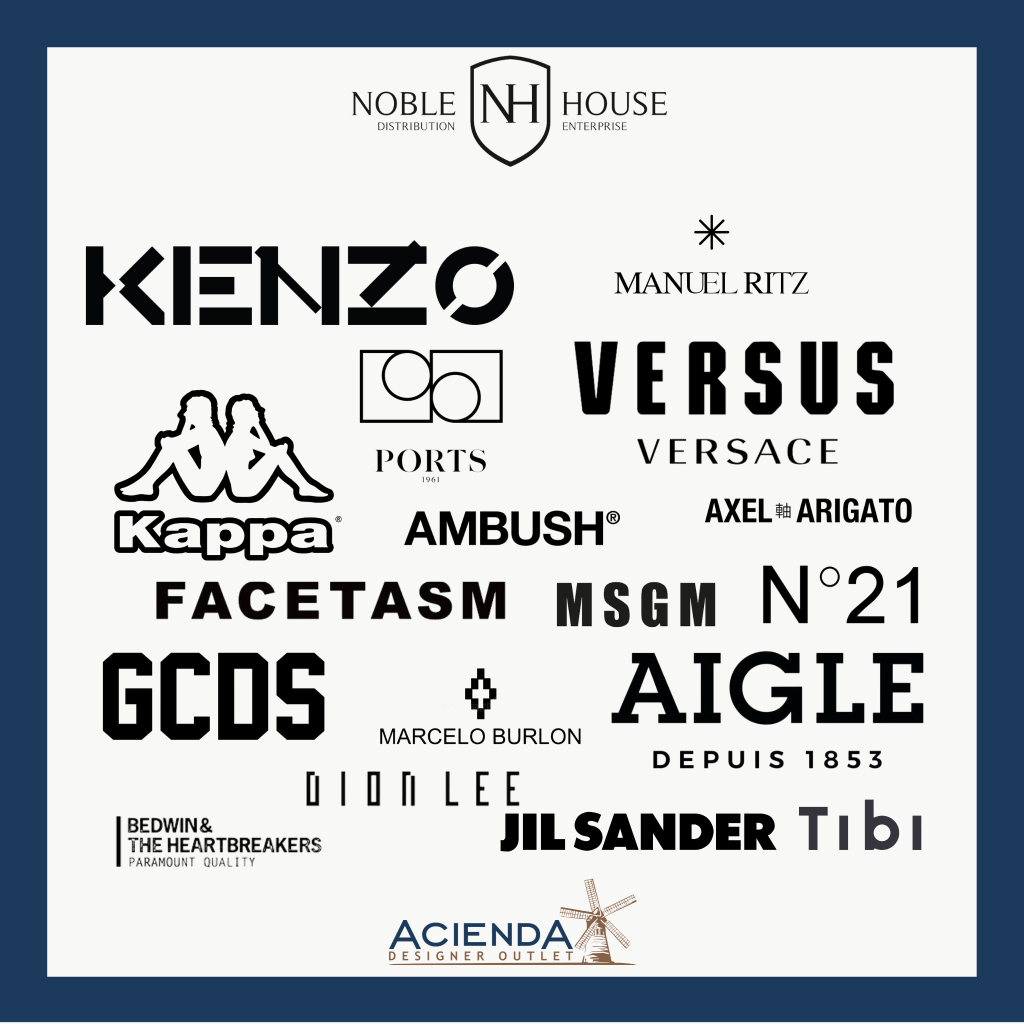 We welcomed 2022 with the opening of a new store, Noble House(Xception). Located at the East Wing, adjacent to Archives, it joins the area of the most luxurious brands in Acienda.
Noble House houses the most coveted luxury brands. They offer 30% to 80% discounts on all their items, no exceptions (pun intended).
For direct inquiries, you may contact them at 0927 801 2568.
Below are some snaps from their soft opening.