| By: | P osted in Blog
It caught us by surprise – Taal Volcano Eruption
Last January 12, 2020, Sunday, it is a typical Sunday for everyone, going to church and bonding with the family. Then, the smallest volcano in the world has started to produce clouds of ashes and it causes to rain ashes and molten rocks until night. It causes the nearby cities and municipalities like Batangas, Sta. Rosa, Tagaytay City and Silang to be covered by ashes and makes the whole city like a ghost town. This has also caused interruption in electricity and water supply that added misery to the residents of the affected cities and municipalities.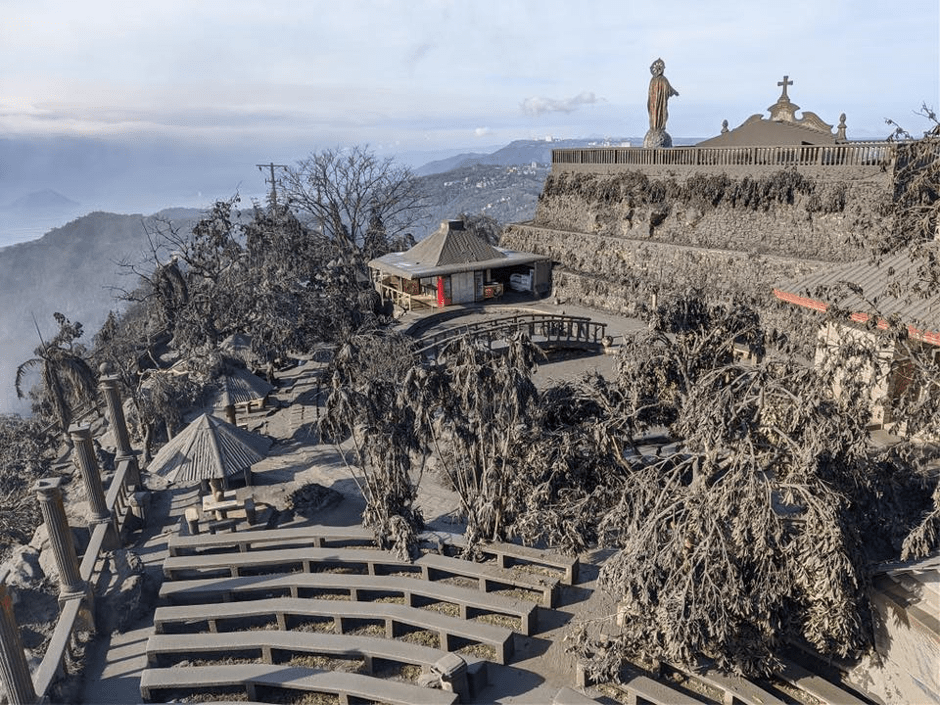 The ashfall caused by the phreatic eruption of Taal Volcano which goes up to Alert Level 4 has so many risks to health of the affected residents. That is why the authorities and local government always warn the people to guard against the hazardous effects of this. So here are some safety reminders from Acienda Designer Outlet:
If you have respiratory problems, avoid contact with any amount of ash. Use N95 masks. These masks were made to protect individuals from bacteria and viruses, but they can also block 95 percent of very small particles. The N95 mask only works if it's fit tightly against your skin so there are no gaps for air to enter your nose and mouth. It's not designed for people with facial hair and for small children.
Wear long sleeves, pants and goggles or wear eyeglasses to protect your skin and eyes from the ashes from the eruption of Taal Volcano.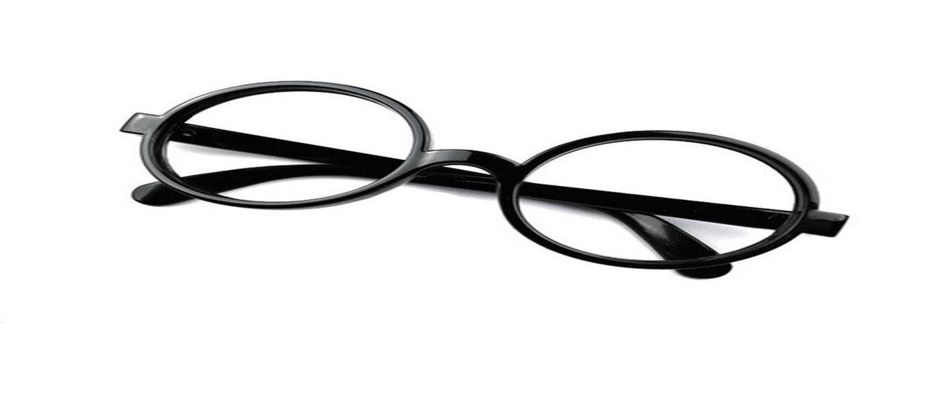 Stay indoors until the ash has settled unless there is a danger of the roof collapsing. Close the doors, windows and ventilation to avoid the ashes inside your house.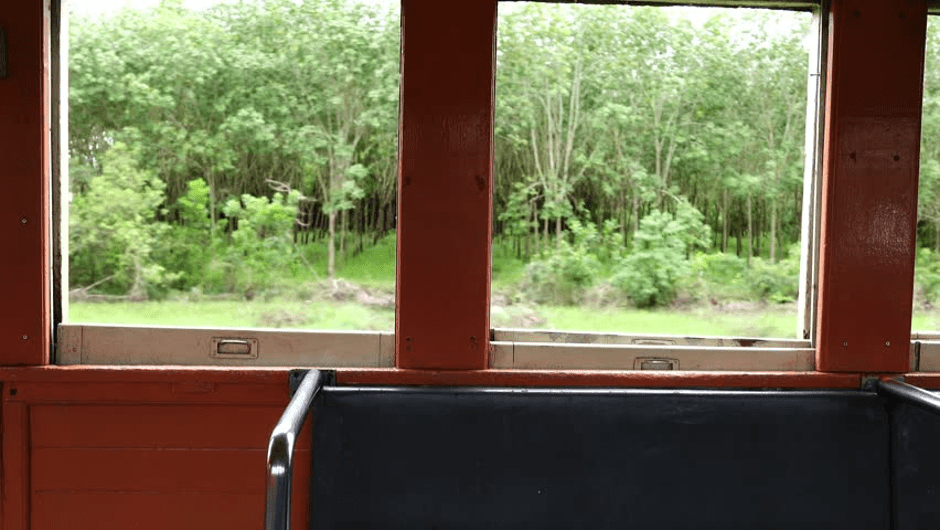 Avoid running car or truck engines. Driving can stir up volcanic ashes that can clog engines, damage moving parts and stall vehicles.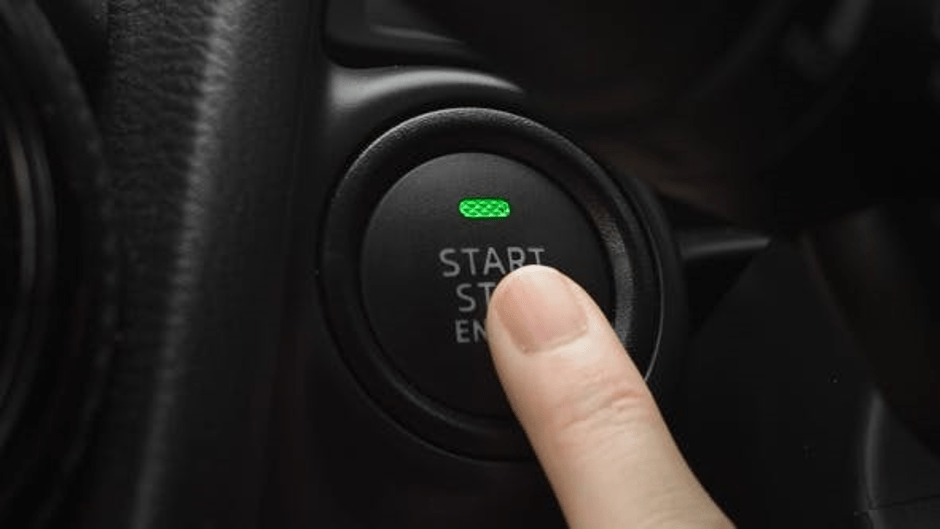 And if your place still doesn't have electricity and have no candles to lit up your house, here are some life hacks you can use:
Just get clear glass then fill the 1/3 of the glass with salt.
Then put a cotton longer than the glass then put used oil on it.
Then lit the cotton.
In this way, you avoid going outside to buy a candle and you save your money on spending on it.
Lastly, always have faith that we will survive this calamity with the people willing to help and those who are praying for the safety of everyone. Together, we will recover and come back stronger.